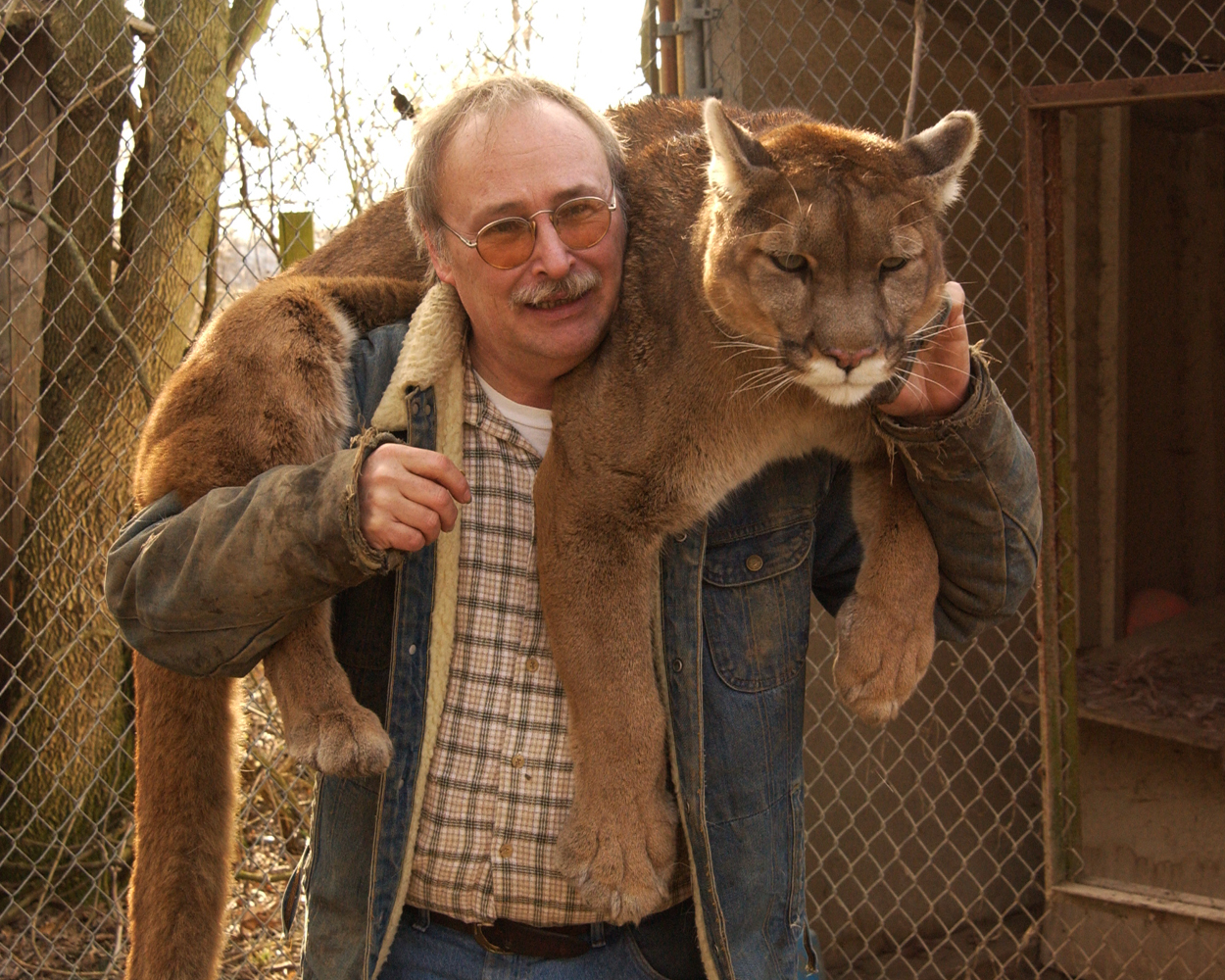 To give advance notice, we wanted to let Carterville Rotary members and guests aware of a special meeting
January 21st
. Beverly Shofstall from the Free Again Wildlife Rehabilitation Center will be joining us with 3 of her animals that they have rescued. It should be an interesting treat. Here area few pics from their website of animals they have rescued.
About Free Again Wildlife Rehab Center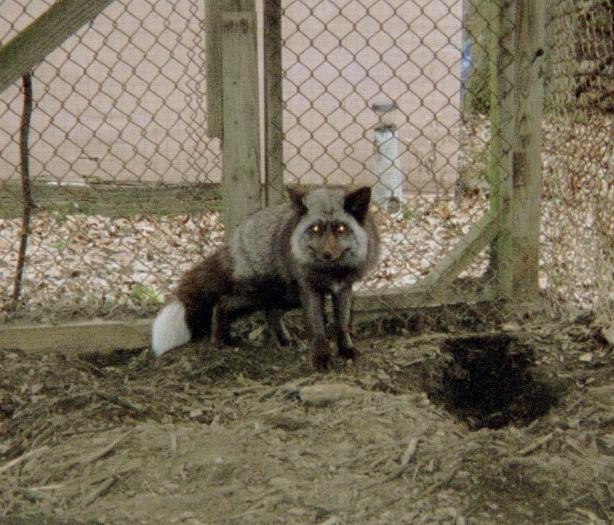 Free Again, Inc. began in 1988 by Beverly Shofstall, while working as a veterinary technician at Central Hospital for Animals in Herrin. The facility has since grown and now takes in over 400 hundred animals annually.
The purposes of Free Again are:
to rehabilitate orphaned and injured wildlife for return to their natural environment
to study the behavior and diseases of wildlife
to educate the public on the importance of all wildlife in our environment.
Some animals, primarily non-releasable birds of prey, are kept for educational programs in order for Free Again to continue educating children and adults around the region.

You can visit their website at www.freeagaininc.org/